Make-up is certainly a powerful ally of women, but also for the men who use it, as it can cover most of the imperfections that appear on the face. Of course, you need to know how to use make-up properly. You need to know the theory of colors and the effect of light thoroughly in order to become a professional make-up artist. Without competent skills, using make-up can be a double-edged sword.
Rosalinda Dershmuk has shown herself on TikTok to be an undisputed professional in this field - so much so that users have accused her of being a "scammer". Once made up, the woman is so unrecognizable that she looks like another person!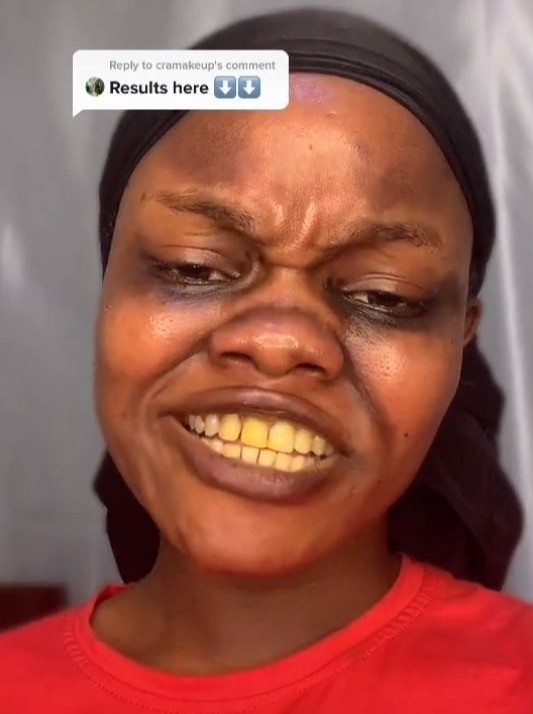 Rosalinda Dershmuk is very good at using brushes, eyeshadows and all the other items of her make-up kit. In fact, she is so good that, once her makeup is completed, the woman looks like she has transformed herself into the pop star, Rihanna. There are those who argue that make-up should be made illegal for this very reason!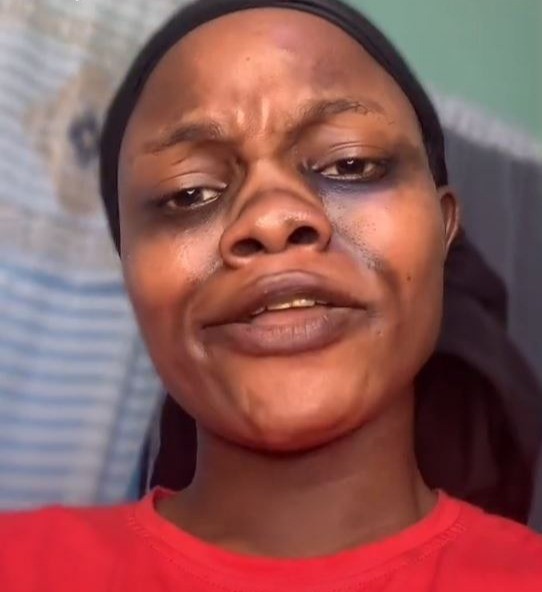 Every woman wants to feel beautiful and unique, so why not use make-up to try to achieve this? Who doesn't want to hide all their skin blemishes? Dark circle under the eyes, for example, seem to be a weak point of many. To be sure, however, there are also those who shun make-up and proudly show off their wrinkles and dark circles, which they believe are the outward signs of a "life lived" to the full.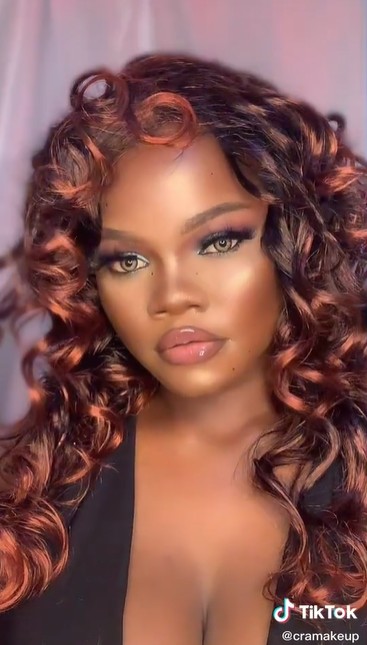 Rosalinda's TikTok channel is full of amazing transformations, where even some pre-transformation looks are done with make-up. Users are completely entranced with this make-up influencer and can't wait for her to also start a Youtube channel with more detailed tutorials. Before opening the channel, however, she is waiting to reach a million followers on TikTok.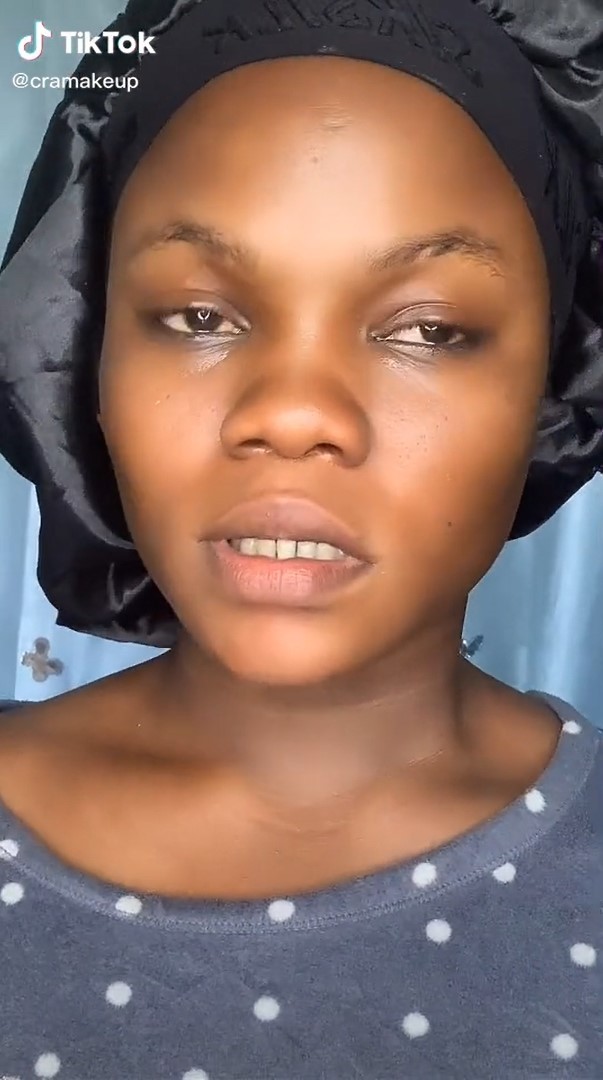 Would you also like to learn how to put on your make-up perfectly? In the meantime, we recommend that you follow Rosalinda's account on TikTok and you will be amazed by her incredible transformations.
Source: www.wtvideo.com