Most of the times, we want people to know how we feel. Yet, as we all know, it's not always possible or desired. Sometimes, expressing our emotions can rather put us in awkward situations. Especially when we are caught staring at someone and a photographer happens to be around.
These photographs have surely made these people wish that they weren't caught staring the way they were:
Envy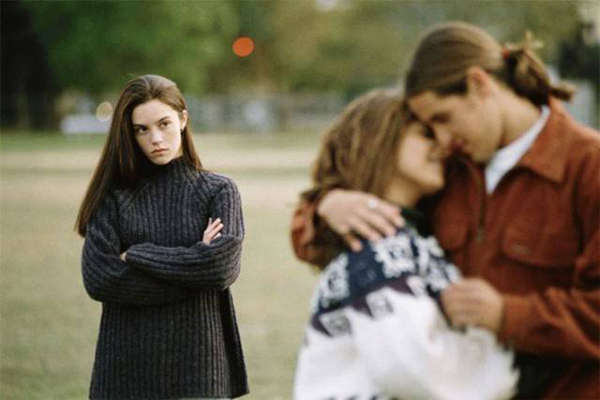 It's pretty common for people to envy others who have the perfect date while they don't. That being said, it's not desirable, however, to get caught red handed when staring at a couple with a visible look of envy on your face.
Mis-timed turn around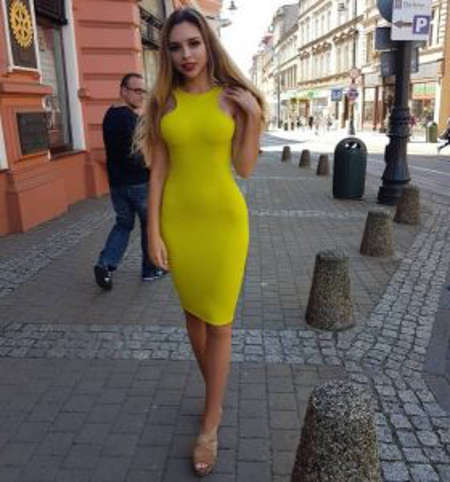 The man surely wouldn't have turned around to check her out had he known the photographer would make it known to the world. He'd just be wishing that his partner doesn't see it.
Cheeky eyes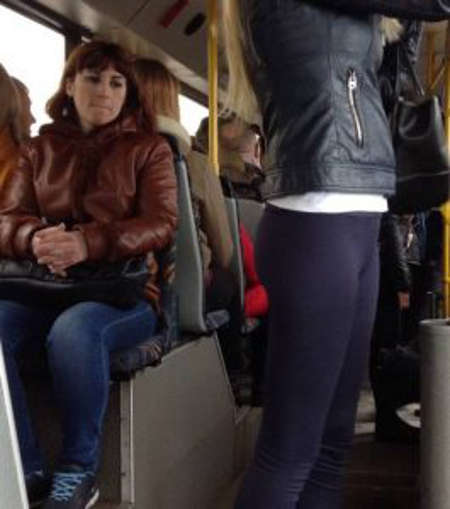 Many times, while travelling, we find people attractive. Sometimes we also want them to know that but surely not in this manner.
Two-timing?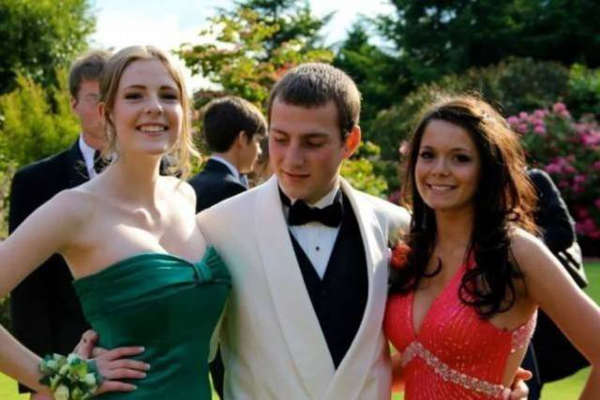 Sometimes when you think no one is looking, people in fact are. These are times when you get caught. The worst case scenario is – you get caught cheating.
Public display of affection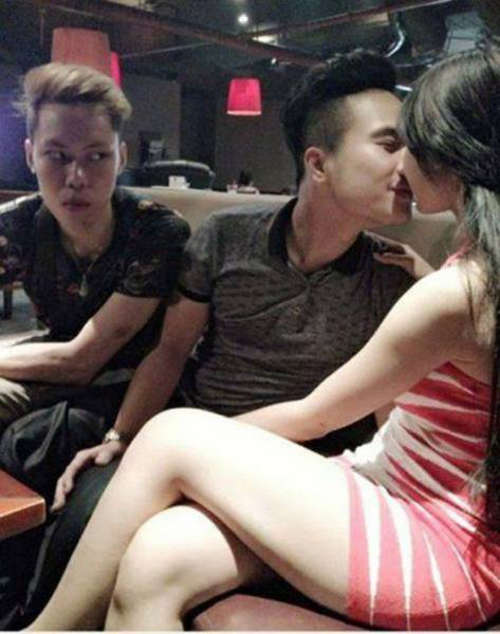 The worst victims of PDA are the third wheelers. Just like this man, who is surely one such victim. Yet, being a victim does not guarantee that he would like being seen staring. It could even start a fight!
Creepy admiration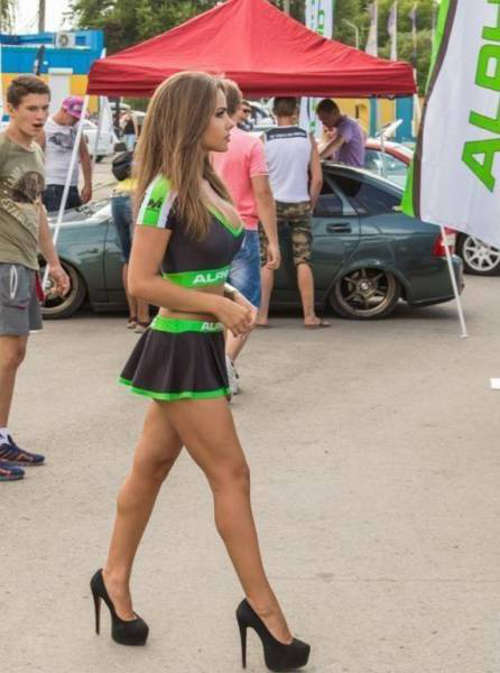 It's perfectly alright to admire somebody whom you find beautiful. However, you must be careful so that your admiration do not become creepy, just like this man. Creepy admirations are problematic and awkward.
"Men will be men", they said.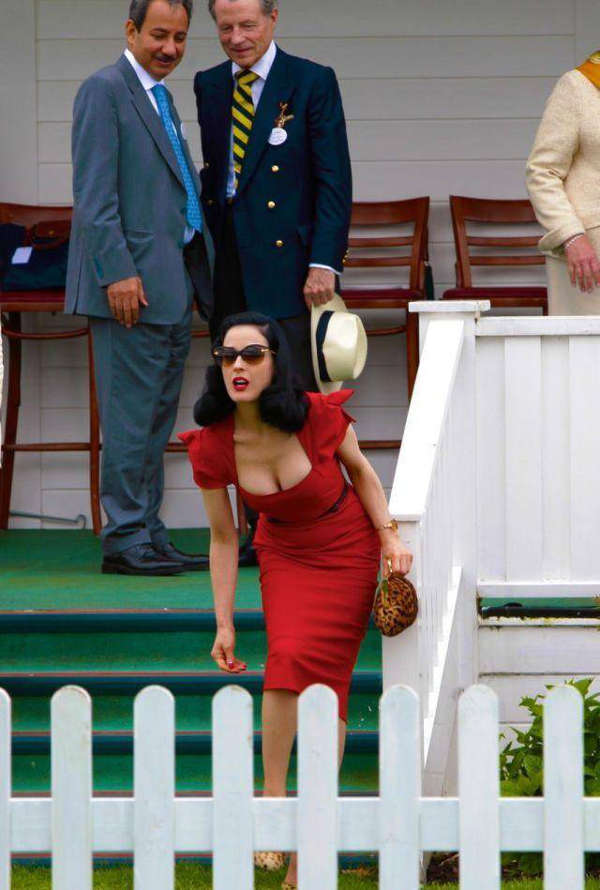 No matter who they are or even where they are, certain 'man habits' appear to be simply incorrigible. Yet, mostly because who these people are, it sure gets awkward for them to get caught in the middle of the act. Moreover, truths like these spread like wildfire.
Perfect bodies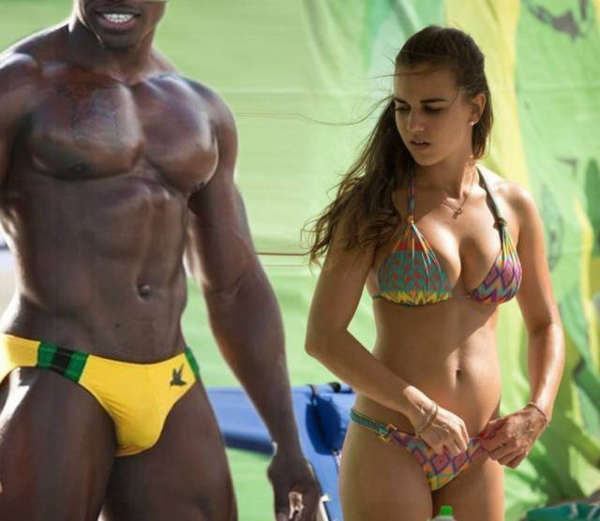 Fitness is something that all people desire. People who are fit never fall short of attention or even admiration. Sometimes, however, the giver of the admiration is as fit as the one at the receiving end.
It's too late now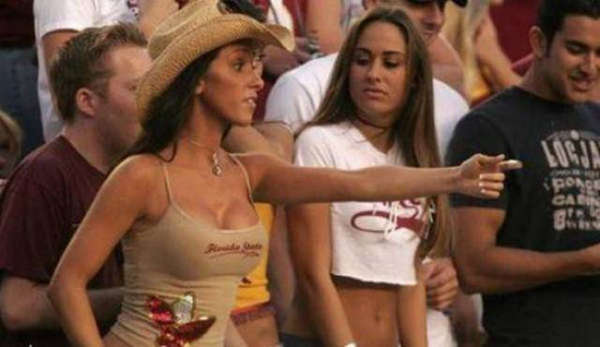 Sometimes, people do realise that they shouldn't have been staring the way they did. But mostly, it's already too late by the time the realisation comes.
That moment, when it's about your shoes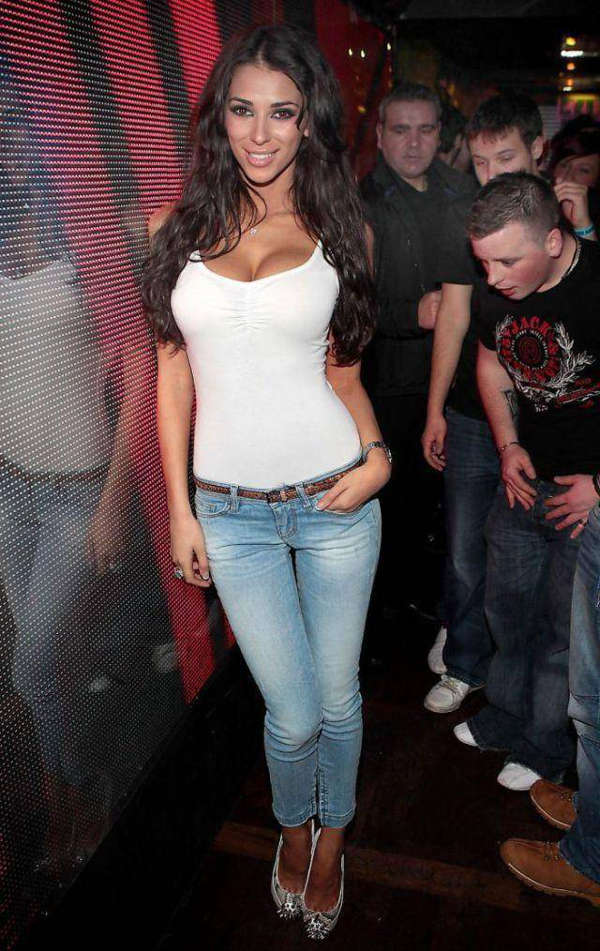 Sometimes you think that people absolutely adore you and are giving you all the attention. You rightly feel elated, but then you realise it's not actually about you. Rather, it's your shoes that are getting all the love. One way or the other, staring rightly makes people uncomfortable at both ends. Especially when the stare is immortalized in pictures!
Source: www.truthinsideofyou.org