Anyway, as commonplace as it may be and as comfortable as you might think you are in that pressurised vehicle, there are some things that flight attendants do not tell you. They are under obligation and it is their responsibility to tell you every piece of information that makes your flight safe and your experience savoury, but that is not the case!
So here, after extensive research, we have collated six things that flight attendants never tell you.
1. The Slide Exit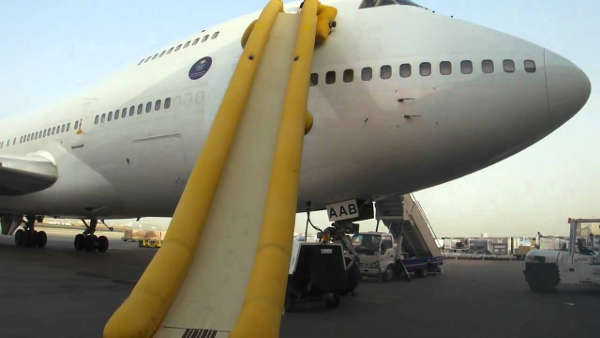 The slide-down exit is used in absolute emergencies; things like terrorists hijacking your flight or fire alert. But some of your co-passengers might be of a different vein, wanting to use the slide-down exit to get out of the plane earlier than you, feigning anything from a medical to a personal emergency.
This can cause an infinite amount of delay to your flight. Because operating that slide-exit takes manpower and extra money.
And trust us, this has happened before.
2. Alcohol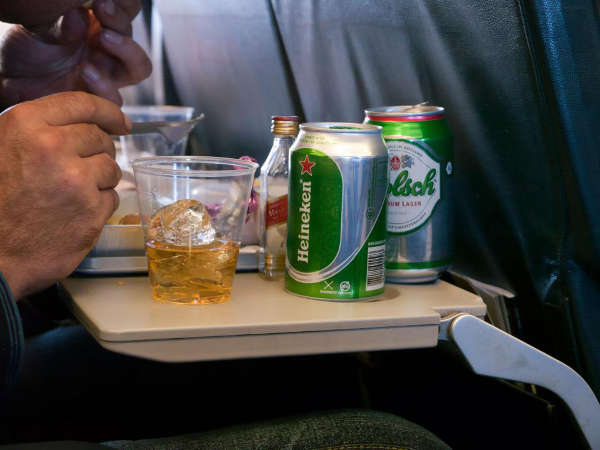 The plane is a pressurised container and requires a lot more discipline from its inmates than you would expect. Hence, on flights that cater to such needs, alcohol is served by trained attendants in extremely measured amounts, amounts which will not cause harm to your health and behaviour, thereby guaranteeing the safety of the vehicle.
Also, pro tip: do not self-serve. They can actually sue you for it and win the case.
3. Shades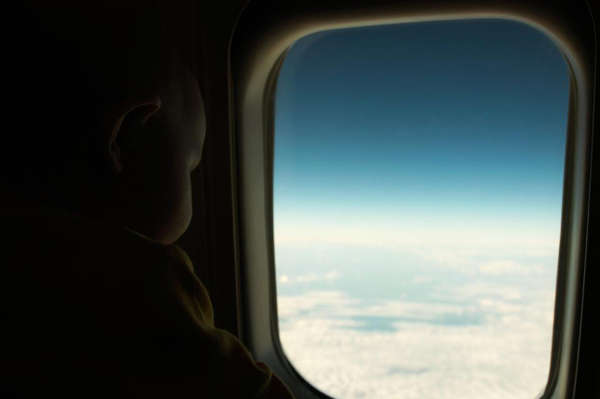 A plane offers marvellous views outside and no one complains when the flight attendants ask you to keep the blinds open during take-off. But there is a very rational explanation for this: while you are enjoying the view, your flight attendant will be analysing the outer environment and determining which emergency exit will be appropriate if an emergency situation arises.
4. On-air payment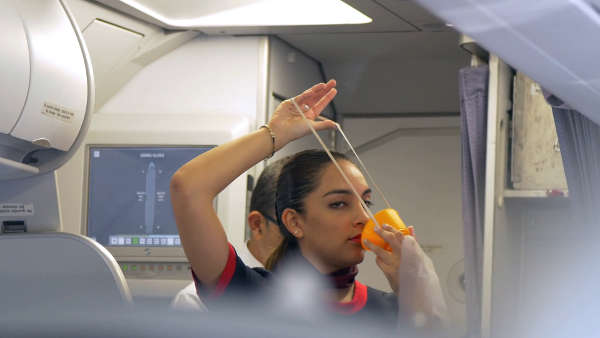 The attendants are not paid till the moment the aeroplane takes off from the ground. All the stuff that takes place on the ground is unpaid for.
5. Seats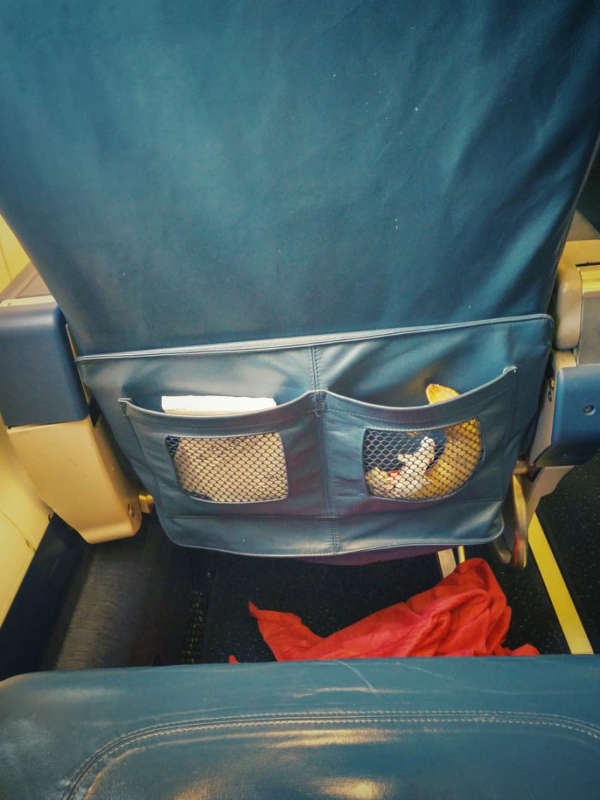 A study has shown that the trays are not properly wiped post-flight. This is unimaginably unhygienic and can cause a lot of health issues, primarily food- and water-borne diseases.
6. Water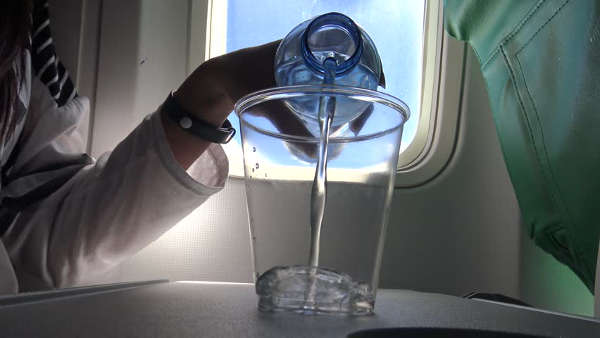 Just trust us, do not drink any water if it doesn't come out of a bottle. You never know what you are ingesting.
Source: www.truthinsideofyou.org