As parents, we all know that when you get a note from the teacher or school bus driver it's usually never good news. But Cindy Clausen, a school bus driver from Princeton, New Jersey, USA, likes to let the parents know when her little passengers are also worthy of praise.
Clausen, 60, has worked as a driver for 23 years and said she has never seen such a scene before. This is why she decided to write a note to the parents of two children who ride her bus, Annaliese and Jorge Jnr. Soon after the incident, she gave a note to the children, asking them to have their parents read it when they got back home.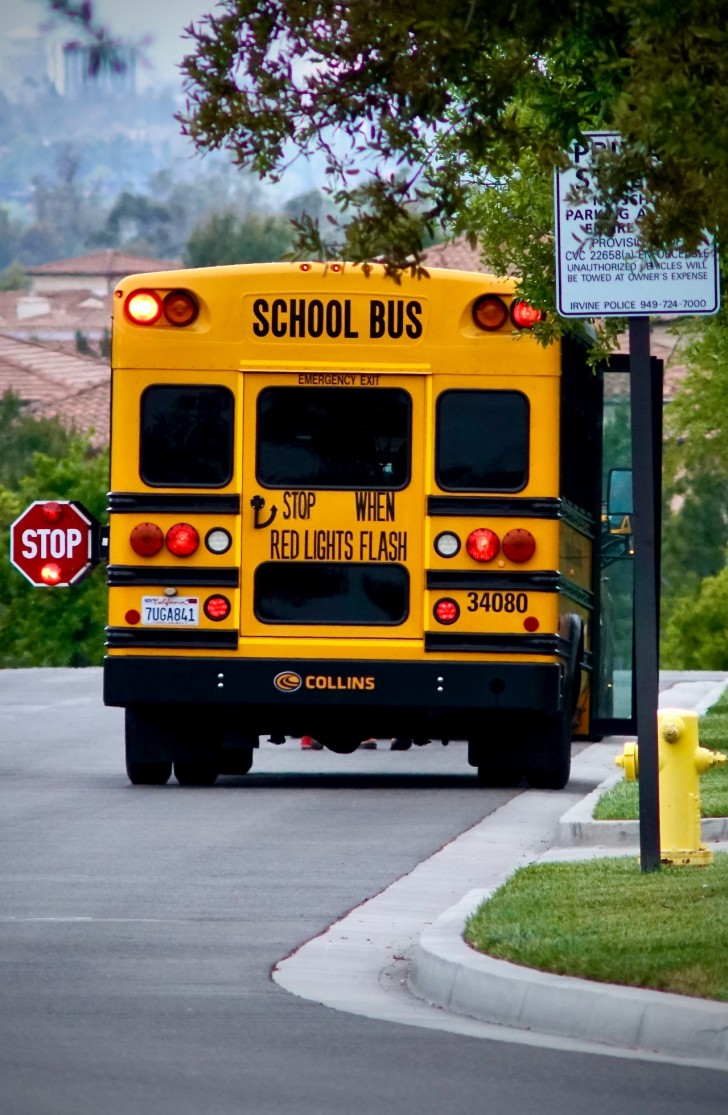 The tow siblings showed compassion and support for one of their schoolmates: little Jackson Blue, a 7-year-old student suffers from a degenerative disease that makes it difficult for him to walk. "Dear Jorge Snr and Leonor, I am writing to let you know how wonderful and beautiful your children are, inside and out!", reads Mrs. Clausen's letter.
"I have a child on my bus named Jackson. Both of your children have shown him a lot of compassion and support. Every day, they ask me to sit with Jackson," continued the woman. The siblings have formed a healthy and solid friendship with Jackson and now the kids are practically inseparable." Some days Jackson is a little sad when he gets on the bus, but as soon as he sees Annaliese and Jorge Jnr he smiles radiantly."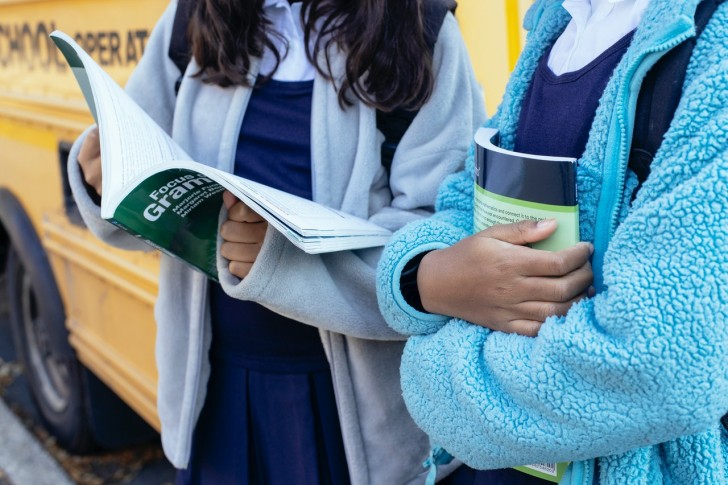 As described, little Jackson suffers from a disease that does not allow him to walk properly and sometimes has difficulty getting to his seat on the bus. "Today Annaliese got out from her seat and said:"Come on Jackson, you can do it "and when we got to school, Jorge Jnr took it upon himself to carry his backpack! I know you know how wonderful your children are, but I wanted to let you know that we can all see it! ", concluded the driver's note.
The note was later posted on Facebook and quickly went viral, receiving over 45,000 likes and more than 3,000 shares in less than a week. "This has absolutely warmed my heart and made me feel so proud of them!" commented Ms Clausen. "The children's behavior towards Jackson is exemplary and I am sure their kind hearts come from the patience and guidance of their parents, the examples they set and their life lessons they give their kids."
We cannot agree more.