The love one feels for their mother is truly an incomparable feeling! Our mother is the one who raised us and put all her efforts into making us a better person.
José Alejandro Barrondo is a young man who really owes a lot to his mother. In fact, in the absence of a real father figure, he admits that he would not have been able to get this far in life, without the constant help of his mother.
As a matter of fact, José had several impressive wins during his participation in the 2019 Pan American Games while representing his country, Guatemala, and decided to honor his mother with a gesture of admiration and respect.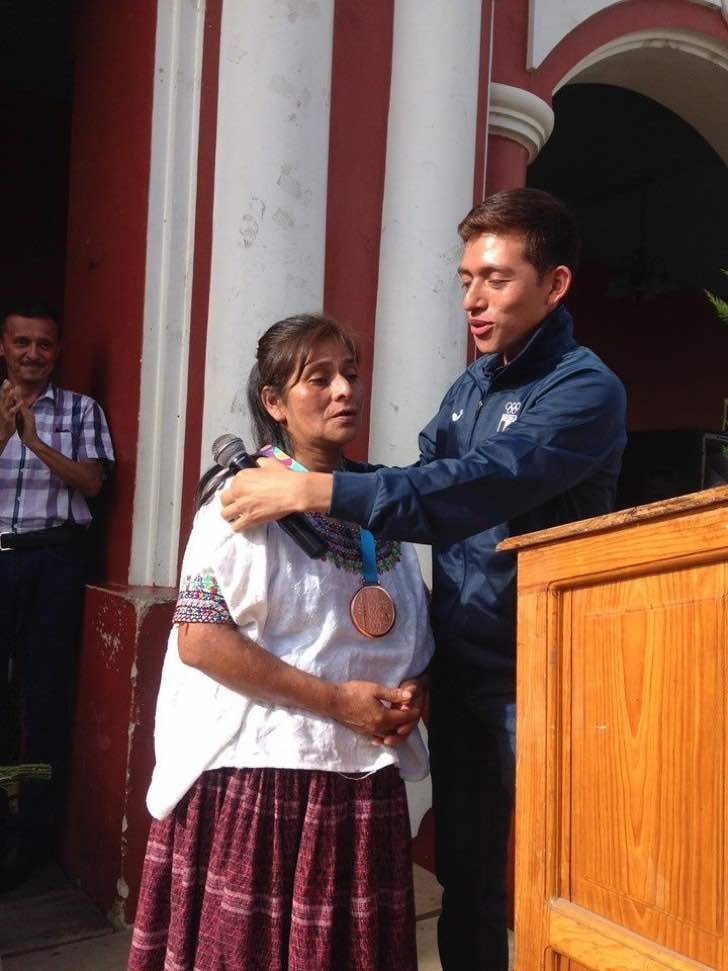 José Barrondo comes from a very poor Guatemalan family and, during his life, he has never had great economic possibilities.
His father left home when José was 8 years old, leaving the family in a state of extreme economic and emotional distress. However, José's mother never gave up and raised her son relying on her own strength of character and purpose.
In fact, she rolled up her sleeves and worked hard, while at the same time giving her son all the love that only a mother can give. And she managed to raise a strong and determined young man, who won third place in the 2019 Pan American Men's 20-kilometer Walk competition held in Lima, Peru.

During the award ceremony, the young man decided to honor his mother by giving her his Bronze medal.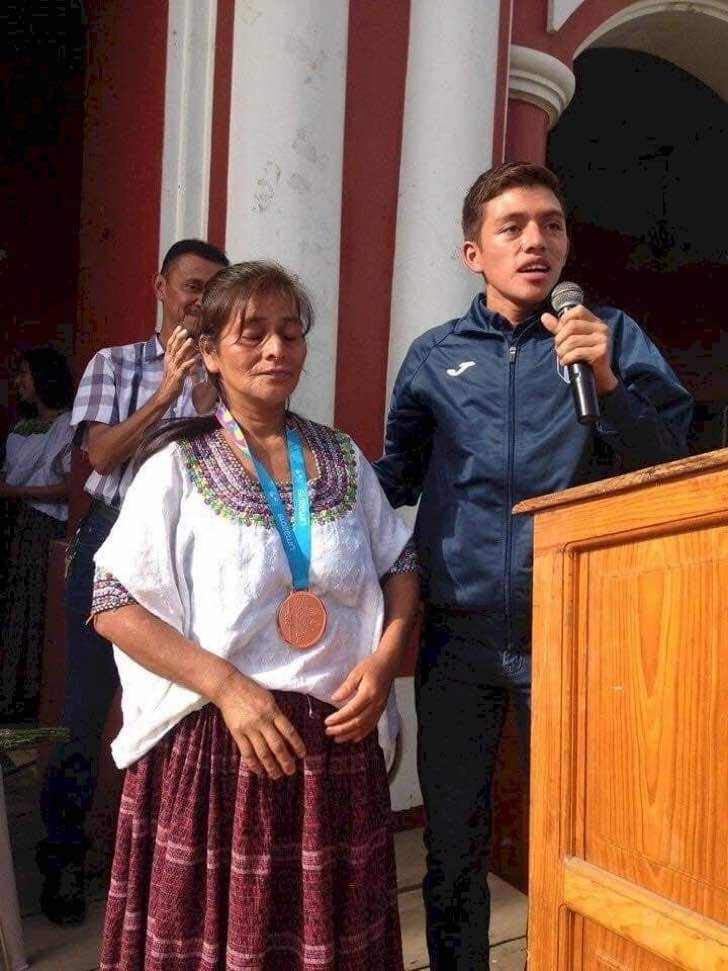 In fact, his country, Guatemala, won a total of 19 medals: 2 Gold, 9 Silver, and 8 Bronze.
Moreover, the entire country was ecstatic and very proud of the young man's victory! So much so - that they have changed the name of his neighborhood, from "Santa Ana" to "José Barrondo".
Source: www.wtvideo.com